These are some pictures of young people who were successful in self-employment, after providing them with equipment and giving them the skills to produce Bricks in Congo, Africa.
These Coojema juices made by young people from the Congo who have received training and knowledge from Coojema.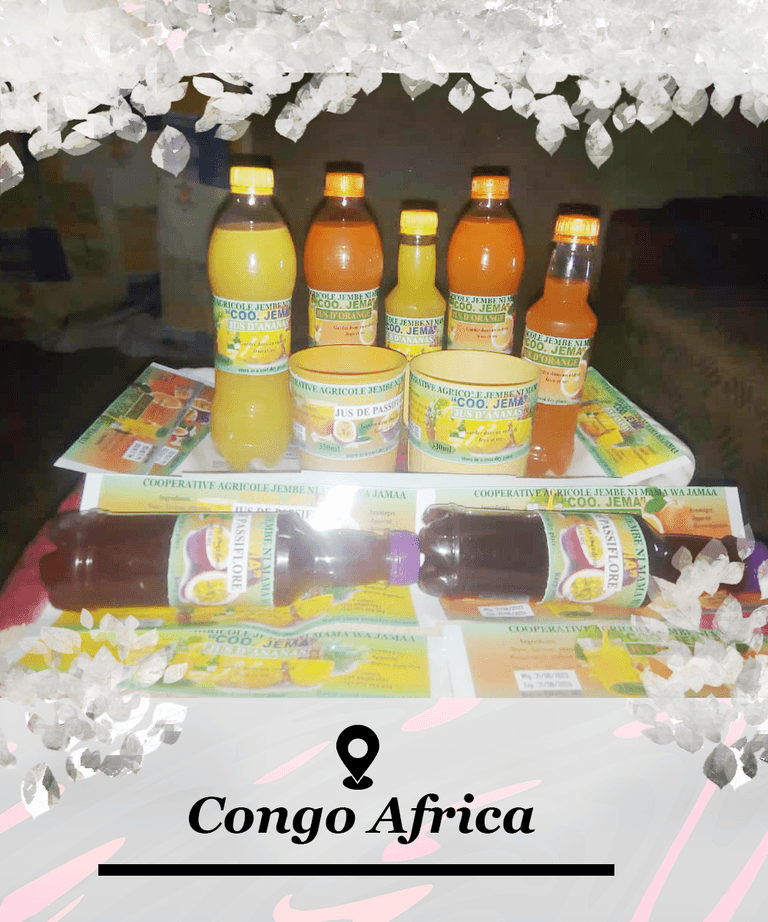 Image 1
These are ponds to breed fish made by Coojema in the Congo.